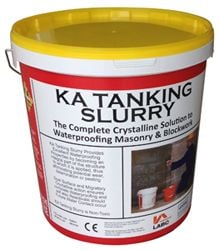 DUE TO EXTREME TEMPERATURES IN THE COUNTRY PLEASE NOTE THAT WE
DO NOT RECOMMEND USING KA TANKING SLURRY AND OTHER CEMENTITIOUS PRODUCTS
IN TEMPERATURES OVER 25°C.
WHERE THIS IS UNAVOIDABLE THE PRODUCTS MUST BE EITHER SHADED FROM SUNLIGHT
OR REGULARLY MIST SPRAY WITH COOL WATER.
25kg of KA Tanking Slurry will cover 2 coats at approximately 8sqm each.
12.5kg of KA Tanking Slurry will cover 2 coats at approximately 4sqm each.
The KA Tanking Slurry waterproofing system provides a solution to water leakage, ingress or seepage in concrete structures or any cementitious substrate. The formation and development of insoluble crystals into water bearing capillaries and fissures effectively blocks the further passage of water and ensures permanent water tightness for the life of the structure.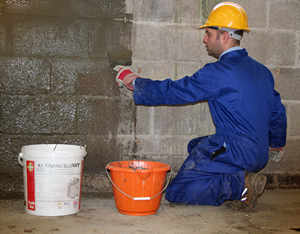 The KA system is designed to function against water penetration in various conditions. KA Tanking Slurry is supplied as a powder and when mixed with water, is applied directly to concrete, blockwork masonry or cement renders in areas where general waterproofing is required. KA Tanking Slurry is used in conjunction with KA Super Plug for instant leak plugging.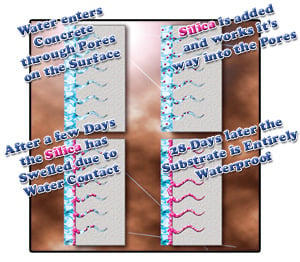 KA tanking Slurry can be applied to new or old structurally sound surfaces. It can be applied either to the negative or the positive side and will negate dampness in ground water
permeation even under hydrostatic pressure.
KA Tanking Slurry can be used for the following applications.
• Retaining Walls and columns in reservoirs
• Swimming Pools prior to tiling or painting
• Concrete drinking water tanks
• Water Treatment and sewerage plants
• Foundation Slabs
• Underground Cellars, basement car parks, garages, etc.
• Pre-stressed and pre-cast concrete units
• Tunnels, silos, irrigation channels
• Bathrooms, kitchens, etc
• Lift Shafts
• Vehicle maintenance pits

KA TANKING STANDARD SPECIFICATION INCLUDING KA BOND SBR
WRAS Approval Number: 1603503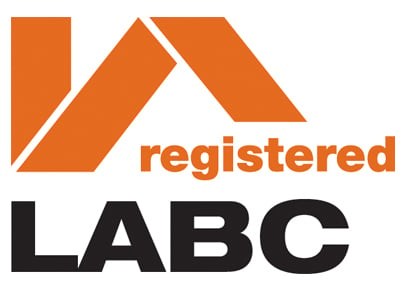 LABC Registered Detail

Technical Data

Material Safety Data Sheet

UKAS Accredited Testing
(Displaying Performance under a Pressure of 7 Bar)

Research Institutes of Sweden Radon Test Results